Top React/Node agency
Turn your ideas into a
product
Let the top web & mobile agency handle your development process for you or get help on demand.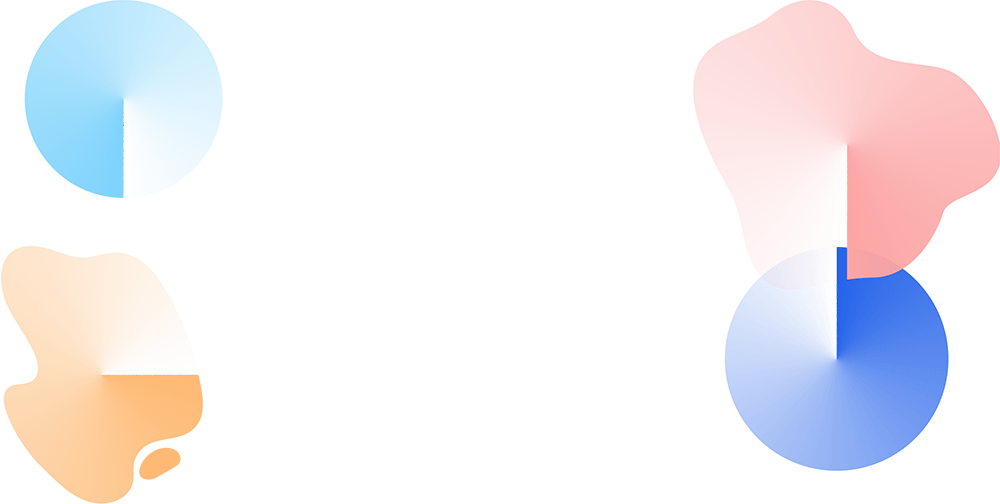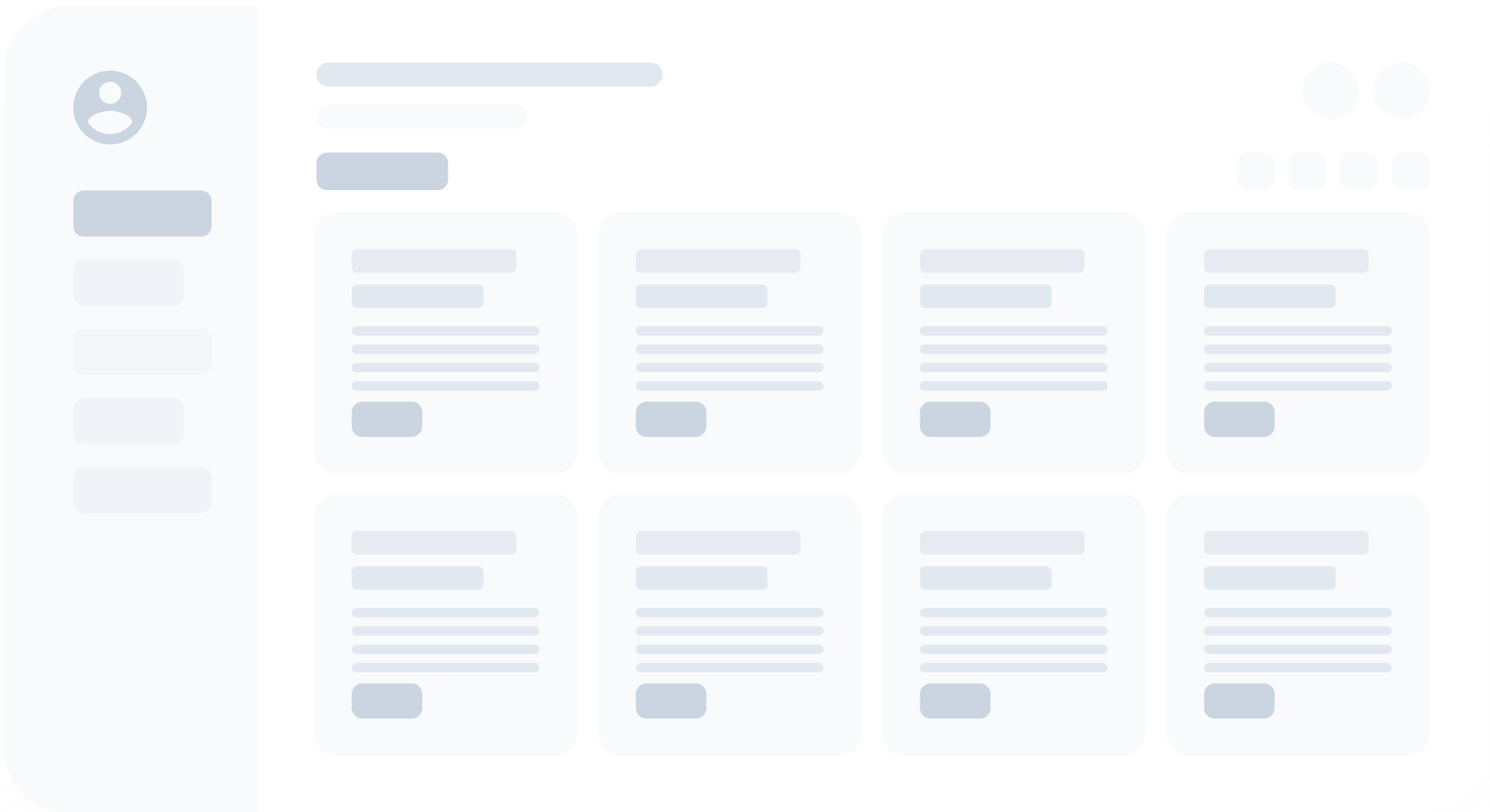 Launch
Fast time to market 
CZ Consultants is a custom web development company specializing in Node.js, React.js and MERN/SERN stack development. We have a team of experienced developers who are experts in their fields and can help you with your project.
Backend Development
We use Node.js to build your app's backend because it's fast, scalable, and enables cross-platform apps. Node offers a multitude of options to develop different types of applications or websites; such as Express to create web servers and Socket.io to implement real-time capabilities in your app or site quickly, easily, and painlessly.
Frontend Engineering
We specialize in Frontend/UI  development using React.js, React is the most popular framework for building user interfaces on the web today! From static sites to single-page apps, from SSR to ISR, we can help you build a high-performing web app that is highly optimized for search engines and can handle huge traffic.
JAMstack Development
Want the benefits of managing your content in your favorite CMS but don't want your customers to interact with that giant slow monolith? With JAMstack we help you build blazing fast static pages based on microservices. No more compromising speed, SEO, scalability, and security. Handle a large number of visitors with minimal load on the server.
Product Analytics
Product analytics is the process of measuring, analyzing, and interpreting quantitative data to understand user behavior. How do you know that your product's features are resonating with customers, Let us help integrate your product with analytics tools like MixPanel so you can start making data-driven decisions now!
Get in Touch
Have a project in mind?
Visit us at
1450 2nd St. Suite 302
Santa Monica, CA 90401
Connect at
I have been working with CZ consultants for over a year now. I spoke to multiple agencies in the LA area who want to charge  ~$300/hr and charge me for every conversation. With CZ I found the right tech partner with over 15 years of experience, from day 1 their focus was my product, not money.
They are always willing to go the extra mile to make sure that their clients are happy and satisfied. They have helped me build multiple SaaS apps from scratch and it has been a great experience. I would 💯 recommend them to startup founders.
I can't believe it all started with a bad idea I had, I was willing to spend any amount of money to see it come to life. With CZ's previous experience in the same domain, I was able to see things more clearly and launch a product that resonates with our target audience.